Our Team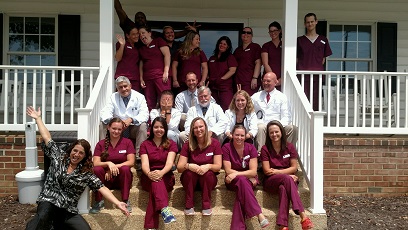 Our caring and compassionate veterinary care team!
Meet the Veterinarians & Team of Powhatan Animal Hospital in Powhatan! We're pleased to provide exceptional vet care for your pets!
Please call us at 804-598-3168 to speak to one of our caring veterinary staff members!
Very Proud of Our Team!!! They are the best! This is our staff as of August 2017.